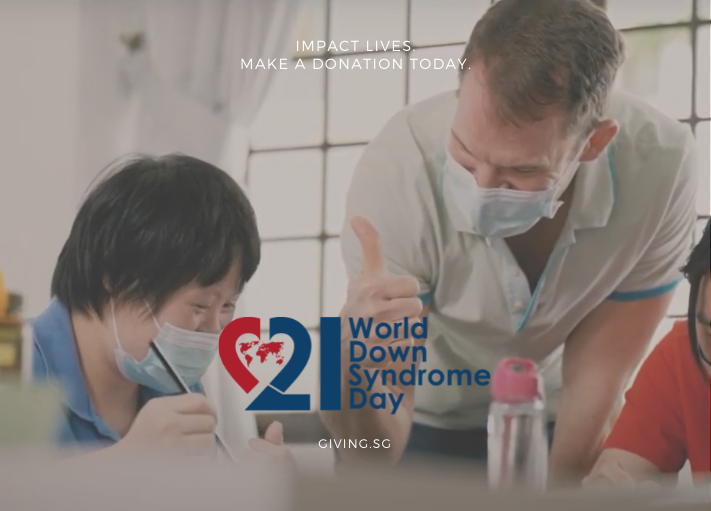 February 22, 2022
In it's second virtual edition, we'd like to humbly appeal to you to help us raise $200,000 by supporting these life-changing programmes:
Early Start Family Programme
Independent Living & Training Centre 
Talent Enhancement Fund
$20 will help fund one week of enrichment session for persons with Down syndrome to hone their talents and abilities.
$50 will help subsidise monthly support session for a child with Down syndrome studying in mainstream schools.
$100 will help empower an adult with Down syndrome through monthly skills training.
$200 will help defray the cost of the ESFP for family with infants/toddlers with Down syndrome for a month.
Together, we can do so much more.