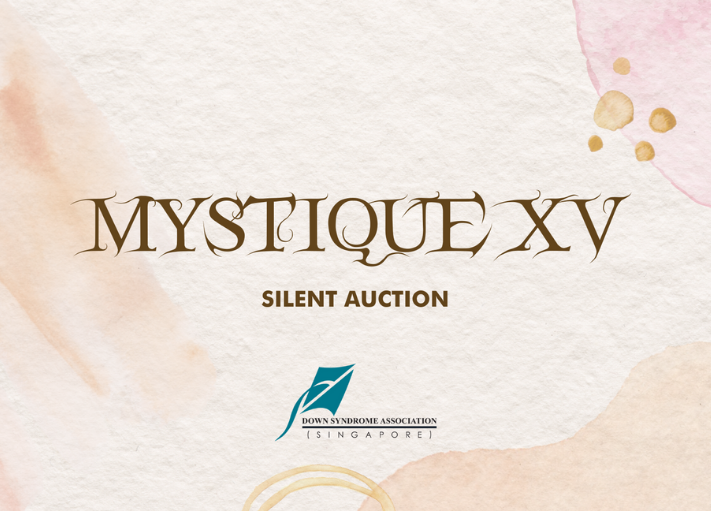 October 1, 2021
With another year of Mystique, comes another chance for you to participate in our annual auction! Satisfy your wanderlust with one of the staycation items, or go for a gastronomic adventure.
Silent Auction starts from Friday, 1 October 2021 to Sunday, 17 October 2021, 2359hrs.
Tax deduction will be issued based on the difference between the bid amount and the commercial value of the item being auctioned.
If you have any queries, please send us an email.